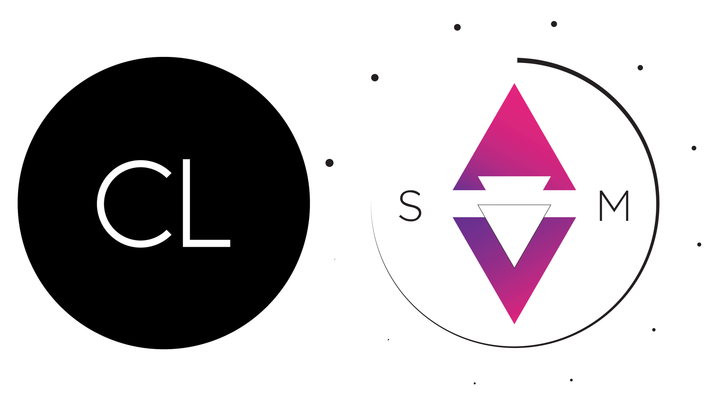 Five-Fold Ministry Enrollment (Prophetic & Evangelism Tracks Only)
August 11 - October 31, 2019
$100
Dates & Times
Aug 11 - Oct 31, 2019

3:00pm
About Five-Fold Ministry Enrollment (Prophetic & Evangelism Tracks Only)
It is required to be a School of Ministry student before you can join the Five-Fold Program. If you are not a student, please register for the School of Ministry first.
You must also be a member at Covenant Love to participate in this program. If you are not yet a member, please sign up for Starting Point.
Within the School of Ministry is an in-depth ministry program called the Five-Fold Ministry Program. This program is for those who believe they have been called by God to one of the five ministry offices of Ephesians 4:11, "He gave some as apostles, and some as prophets, and some as evangelists, and some as pastors and teachers."
Over the course of this ministry process, each individual participating in the Five-Fold Ministry Program will learn to:
-Identify if they are called to a Five-Fold Ministry Office
-Identify and develop Spiritual Gifts operating in their life
-Recognize and work together with those operating in other Five-Fold Ministry Offices
-Discern if they are called to "full-time" ministry
The goal of this ministry process is that each individual will learn to walk within the office of their calling "for the equipping of the sants for the work of service; to the building up of the body of Christ" (Eph. 4:12).
If you plan to join, don't delay! Enrollment ends in October. Please note: The School of Ministry Five-Fold Program is only enrolling for the Prophetic and Evangelism Tracks in 2020. Participation in this program is not a guarantee of ordination or employment.